New Split Squad Music Now Available!
Wednesday, September 5, 2018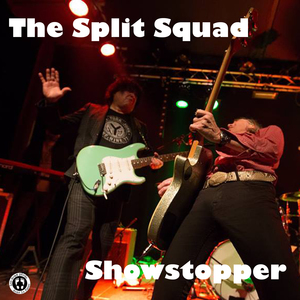 We've got new music available...FINALLY!!

Three new songs, comprising the "Showstopper EP". The first, Showstopper, is a raucous Keith Streng number reminiscent of the MC5 and The Stooges. "Stop Me (If You've Heard This One Before)" is a garage stopmer from Michael, with some wicked Munoz guitar theatrics. And the 3rd is a cover of the Bobby Rush greasy classic form 1972, featuring the one and only Eddie Munoz on lead vocals!

Digital only, available via CD Baby, Apple Music, iTunes, and Amazon.