Music News
Spring 2020 Tour Dates!
Saturday, February 8, 2020
Winter was so mild that we barely got to hibernate! So we are all set to rock! Join us on a brief romp through the Northeast, beginning with a VERY SPECIAL show in Lancaster, PA, on March 8th. Michael & Clem will join a host of local rock luminaries to celebrate the 10th Anniversary of The Susan Giblin Foundation (the animal welfare charity founded after the passing of Michael's wife in 2010) with an evening of music by The Cars! Then it's off to NJ and NY for some typical Squad mayhem. Check the tour dates page for details!!
New Split Squad Music Now Available!
Wednesday, September 5, 2018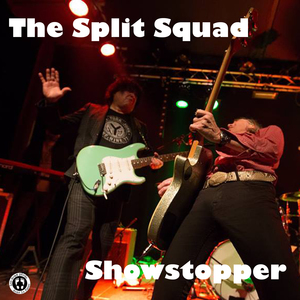 We've got new music available...FINALLY!!

Three new songs, comprising the "Showstopper EP". The first, Showstopper, is a raucous Keith Streng number reminiscent of the MC5 and The Stooges. "Stop Me (If You've Heard This One Before)" is a garage stopmer from Michael, with some wicked Munoz guitar theatrics. And the 3rd is a cover of the Bobby Rush greasy classic form 1972, featuring the one and only Eddie Munoz on lead vocals!

Digital only, available via CD Baby, Apple Music, iTunes, and Amazon.
Now Hear This... is now Available in Europe!
Thursday, December 3, 2015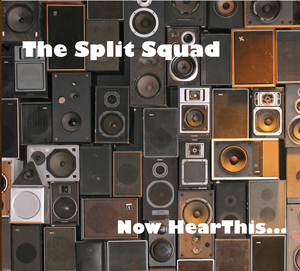 Our debut album, "Now Hear This..." is now available in Europe, through the lovely and cool people at CLOSER RECORDS!!
The Split Squad's debut album, "Now Hear This..." is now available!!!
Wednesday, January 22, 2014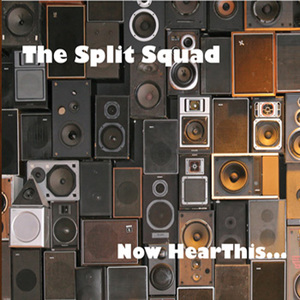 After a long wait and much logistical maneuvering, our debut album, "Now Hear This..." is now available to the general public!!

You can purchase the CD or digital download from CD Baby, Amazon (digital only), or directly from our website here, by clicking on the MUSIC tab.

Get yours now! Buy one for a friend!


New videos posted!!!
Tuesday, March 4, 2014
Check out Michael talking about The Split Squad on the Five Gallon Sound Podcast!!
Monday, December 2, 2013
A fun little interview about the origins of The Split Squad!!


Check out this great litttle interview with our engine driver, Clem Burke!!
Wednesday, November 20, 2013
http://metrotimes.com/music/motor-city-five/clem-burke-1.1588175